R.L. PASCHAL High School

This is the Official Website for the Class of 1967.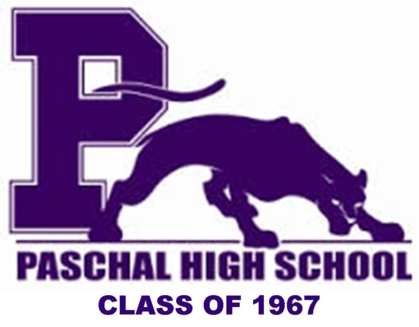 "70th Birthday Party Celebration"
We Have A Theme!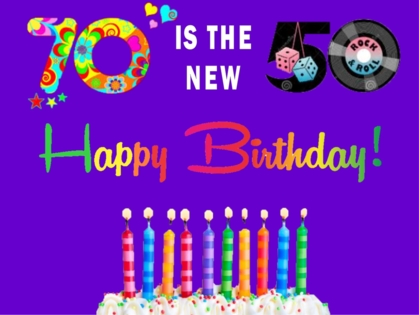 What Has Been Planned To Date?
We have a theme.
We are closing in on a venue.
We are planning a one-Saturday-night event.
We are considering 4 dates.
We need your input.

March 30, 2019
April 6, 2019
April 13, 2019
April 27, 2019


Next Planning Committee Meeting
COME JOIN US!
Monday, December 10, 2018
Location TBD
6:00 p.m. to 8:00 p.m.
R.S.V.P. Required with button below