R.L. PASCHAL High School

This is the Official Website for the Class of 1967.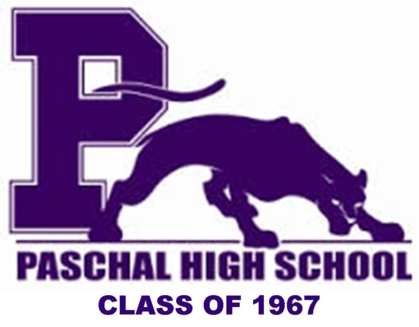 "70th Birthday Party Celebration"
We Have A Theme!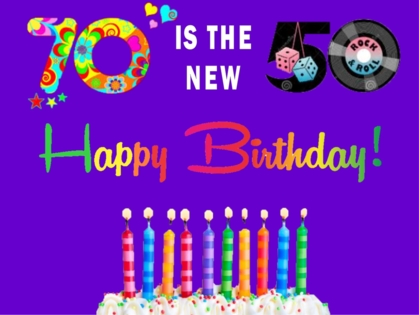 What Has Been Planned To Date?
We have a theme.
We are closing in on a venue.
We are planning a one-Saturday-night event.
We are considering 4 dates.
We need your input.

March 30, 2019
April 6, 2019
April 13, 2019
April 27, 2019


Next Planning Committee Meeting
COME JOIN US!
Monday, October 22, 2018
Buffalo West Tavern
7101 Camp Bowie West
Fort Worth, TX 76116
6:00 p.m. to 8:00 p.m.
R.S.V.P. Required with button below