R.L. PASCHAL High School

This is the Official Website for the Class of 1967.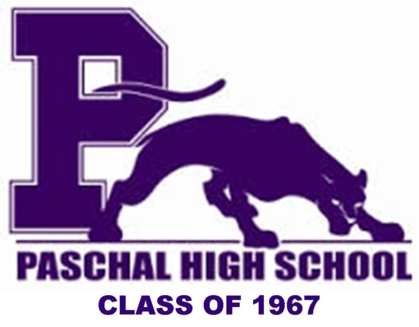 "70th Birthday Party Celebration"
We Have A Date!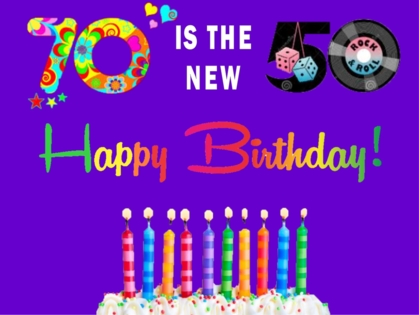 What Has Been Planned To Date?
We have a theme.
We have a venue (future announcement).
We have a date!
Now . . . we need YOU!

MARK YOUR CALENDAR FOR OUR PARTY DATE!
SATURDAY, APRIL 27, 2019

Next Planning Committee Meeting
COME JOIN US!
Monday, January 28, 2019
BUFFALO WEST TAVERN
7101 Camp Bowie West
Fort Worth, TX 76116
6:00 p.m. to 8:00 p.m.
R.S.V.P. Required: Use button below